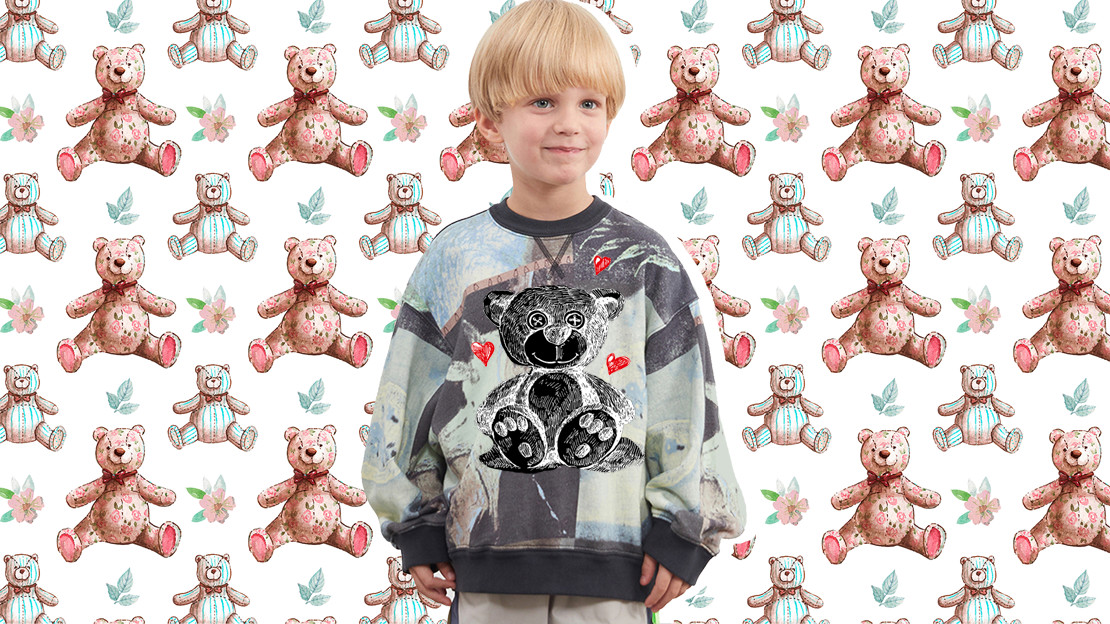 Reference from Big Brands
Moschino, Burberry and Monnalisa combine the bear pattern with their own style in this season.
The Slight Fashion Toy Bear
Filters in different colors, texts with fashionable elements and accessories make the plush bear lovely, fun and fashionable.
The Nostalgic Illustration-style Toy Bear
The nostalgic illustration-style toy bear can be combined with beads or applique to bring fun.
The Flat and Cute Toy Bear
The toy bear with a simple silhouette is also quite popular in kidswear. The pattern can be used as a simple print or applique.
The Retro Toy Bear
This kind of toy bear is retro and cute, warm and healing.
For more fashion pattern vector,pls visit https://www.popfashioninfo.com/details/report/t_report-id_7727-col_126/